Source:
12 January 2015
Ever wonder what to do with your old beauty products? Here's what Grist has to say on dumping them down the drain.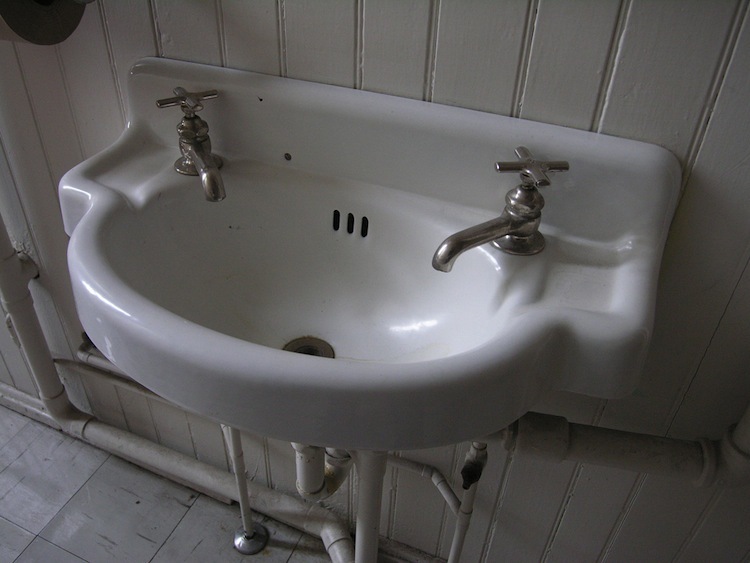 E-readers sound like they could be more sustainable, but here's why you should actually be reading more paper books in 2015.
Feeling sneezy? Here's a lesson in why the common cold virus is so effective.
Finally, these Stanford professors are getting real smart about divesting from fossil fuels.