Heyo! What a swell week it's been. We've been talking with people wearing cat pants and finding clothes in garbage bags on the street, and also meeting the people who take our trashed tech and turn it into something completely new. So, all this to say it's been a crazy week with lots of interesting people showing their beautiful faces on Collectively.
We took a dive into the food biz and checked out a fancy restaurant run by prisoners as well as a new Instagram platform for food run by a super foodie who wants us all to eat better. We also toured Detroit for a lesson in how the city is being revitalized in amazing new ways through the artists who live there now.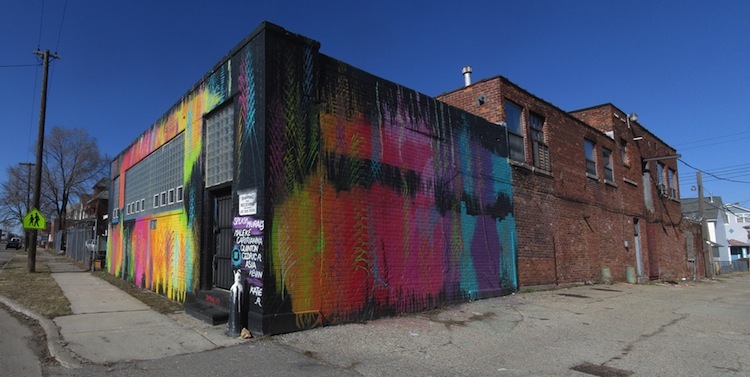 We also decided to take a step back and look at all the mass production of ridiculous stuff all around us– including the crap that comes out around Valentines Day. We're not against swooning a lovey-dovey adventures, we just think it could be done better. So here's what we suggest.